about me
---
My name is Lucense, I'm a non-binary creator and I use it/its pronouns. I'm from Latvia.I've been a digital artist since early 2017, but started drawing from a really young age. I picked up photography in 2018, creating and editing videos in 2020 and music in 2021.As of now the current type of commissions I'm taking is only art but perhaps in the future I may have more options available? We'll see.Outside of creating I enjoy playing video games with friends, favourites being Minecraft, Rocket League, League of Legends and Risk of Rain 2.I also like streaming, I'm unable to stream currently however due to being very limited with my laptop and internet connection.
commissions
---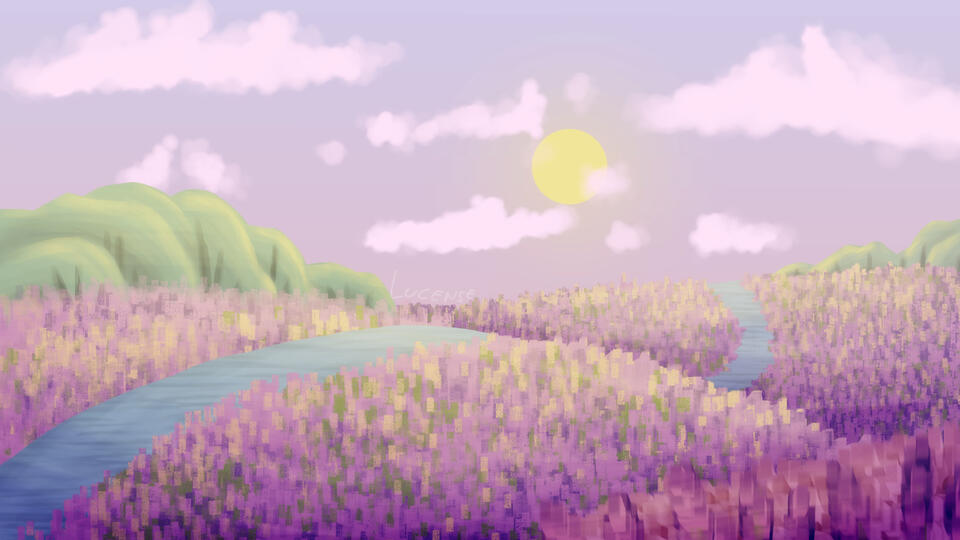 Here is a list of all of my available commissions down below. Hoping to expand to more types in the future (i.e. portraits etc.).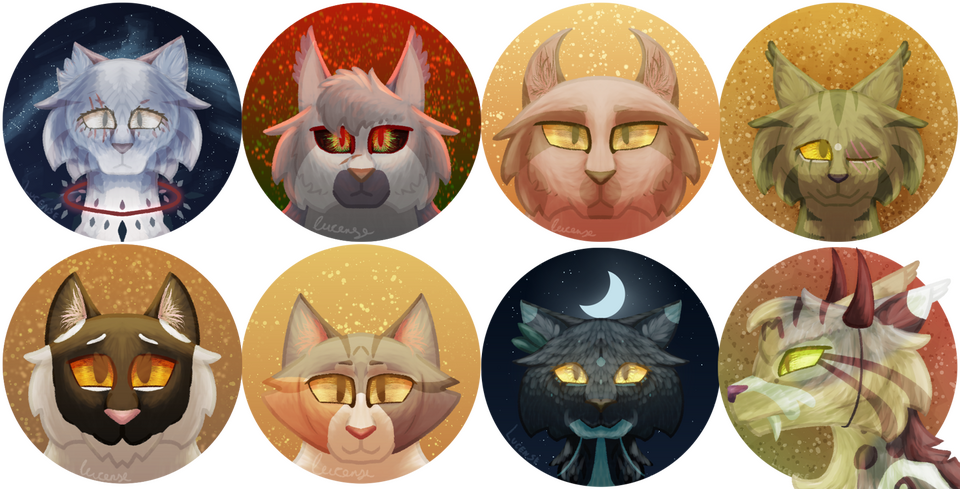 info & rules
---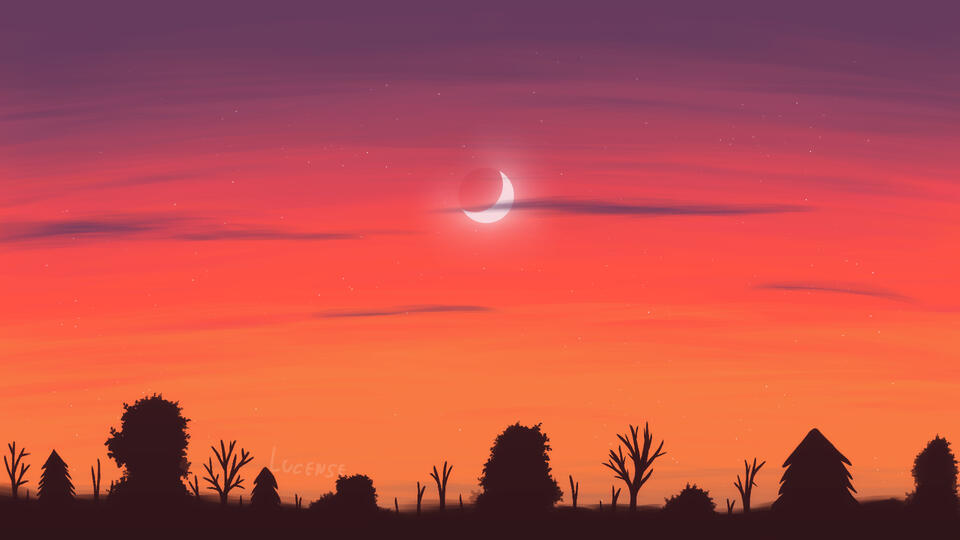 - Be respectful with me, please.
- Do NOT claim the finished commission, or any of my art, as yours, trace it, steal it, use for NFTs or AI, etc.
- Additional characters are +10€ ($10) per character.
- I may take a while to finish your commission or I may forget about it on accident - feel free to poke me about it if I've not said anything for a couple days! I will only appreciate it.
- Any photos I can use for reference are greatly appreciated.
- I can only take payment through PayPal currently.
- The best way to contact me is through Discord (Lucense#9420), I am online near constantly and will get back to you very quickly (note that I may not accept friend requests but you can just message directly). You can also reach out via Twitter (LucenseLV), Instagram (lucenselv or lucense.art) or email ([email protected], though please note I rarely check it!)CHARACTERS
- Currently I am only willing to draw feline and human characters, or your own original species.
- I refuse to draw anything political, hateful or NSFW (aside from gore & body horror).LANDSCAPES & LOCKSCREENS
- NO inclusion of any hateful / political symbols or text. I don't tolerate that in the slightest.
- Feel free to request them to be done at your device's resolution!
- I will take 15€ as payment upfront after finalising the sketch with you, and will not continue until you've paid (it will be deducted from the final price ofc) unless you're someone I know and trust.